Your "UBER" of Assistance

Saving You Time
Cost Effective
Focus on Business
In today's life everyone is busy rushing from one meeting to the next. BY GIVING ME ALL YOUR ADMINISTRATION NEEDS; YOU LESSEN THE BURDEN! Think of the "Uber of Assistance" delivering assistance on demand. Are you a business owner that just can't justify employing a full time assistant?
This is where Virtual 24-7 can assist. Call or email me with your "extras" – free-up your time to concentrate on the real business needs. Are you struggling with databases; marketing; responding to too many emails; setting up campaigns to promote your business; scheduling meetings; or proofreading or any of the administrative tasks? Administration takes up a lot of time and can create unnecessary delays. Outsourcing just makes sense. I focus on creating a streamlined process for your administration. This ensures that business owners have more time to focus on the real business needs. Virtual 24-7 can lend you a helping hand either on a per hour, project or retainer basis. I have years of experience in creating "calm from chaos".
I make admin look easy!
Below are some clients that I've worked with.
Since 2000 I have worked in the administration field and gained extensive experience. My various roles include office manager, executive assistant and general "office mother".
I've worked in different sectors and industries over the years. Thus, I have become an expert in marketing, event management, research and administration. I have experiences in HR and staff policies and setting up simplistic office systems. This makes it easy for everyone working in the organisation to find what they are looking for. I firmly believe that all office systems need to be easy; in a way that any person can quickly find what they are looking for. This ensures efficient running of the business and avoid any unnecessary interruptions.
I've created a range of different websites. The real joy is to create a concept for clients to help them to sell the product or service online. I strive to keep the professional feel to this, but at the same time I try to make the website easy and fun for potential customers and clients.
I enjoy "owning" a project and taking control of this throughout the full process. I've organised and managed a lot of events both in South Africa and abroad. I plan from start to finish and then take the project step-by-step through to the end.
I have excellent communication skills; both written and oral and I pride myself in getting the right message across.
Virtual 24-7 was created in July 2016, and for the past few years, I've supported various clients in different industries with several administrative requests. This was either as a once-off, but mostly my clients tend to use me on a regular basis. Below are some of my client reviews.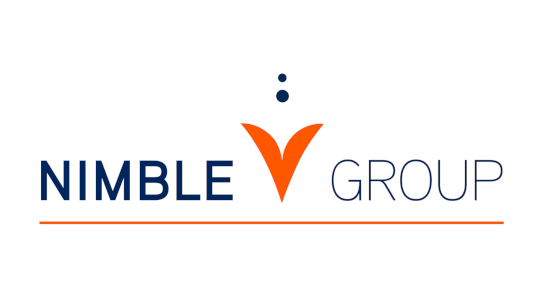 Try it once, like it forever!
Rowan Gordon
CEO and Founder, Nimble Group
The service from Virtual 24-7 was excellent. We would highly recommend them.
José Waily
Owner, Voltecnics Security Systems
How do I describe Sunet, my virtual assistant for the past 3 years? She can do VIRTUALLY anything! I particularly value her ability to interface with clients on a professional level, her tech and design ability, project management skills and above all, she is reliable, results focused and her services give me excellent value for money. I would be quite stuck without her.
Janet Labberté
Director & Founder, Optimize Digital
Sunet produced a webpage for our small business. It was a seamless process, she stuck to her deadlines and helped us come up with a couple of novel concepts that we would never have thought of. Good value for money and we have an interactive webpage that is bringing us queries and new business.
Suzie Kennedy
Owner, Wilderness Express
Sunet @ Virtual 24-7 is very  professional and helpful and always solved our problems immediately. I can highly recommend her for your business.
Nicky Brink
Accounts, Nembwe
Korrie Broos
Vice-Chair, WPFFA (and owner of Caneworld)
Are you struggling with keeping track of your clients, suppliers or even memberships (whether personal or professional)? Make use of this unique service offer. 
Marketing is one of the areas in business that people do not realise is very important. Not just to have a website or social media presence, but also to put the right message.
Read more…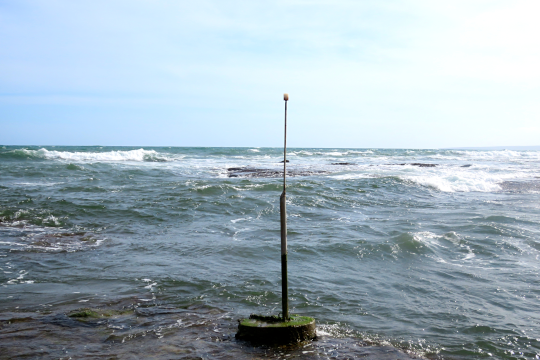 Are you constantly creating documents, proposals, etc.? Virtual 24-7 can assist you with the various aspects of this.
Read more…
How many of us have the capacity to get back to clients within the 1st or even first 24 hours? Virtual 24-7 can easily assist you with setting up meetings or appointments. 
Read more…

Saving Time
By using Virtual 24-7, I can save you the time to focus on what really matters. I have various skills in different industries: social media, content creation, marketing, events, product launches – the list is endless.
Cost Effective
With Virtual 24-7 there is no office set-up, computer and other office supplies needed; pay as you go. You only pay for the work that's delivered, helping you focus on your business while keeping costs low.
Focus on Business
Using the services of a VA means that you can send a message for any request; without the hassle of doing this yourself. Giving you independence of having assistance 24-7 while you can focus on building your business.
Send me a message directly to see how I can make your life simpler
South Africa and the rest of the world is in a pandemic.
For official government updates and information regarding the coronavirus pandemic from the official website, please click on the below.